Want to admire looks straight from the Teen Choice Awards? Well, you may be the only one judging from this years turnout...
But anyways, here's the roundup!
Tay Swift's PR Team is working so hard to get her back in the public's favor that her outfits are starting to remind me of when they do the same exact thing to Amanda Bynes in What A Girl Wants.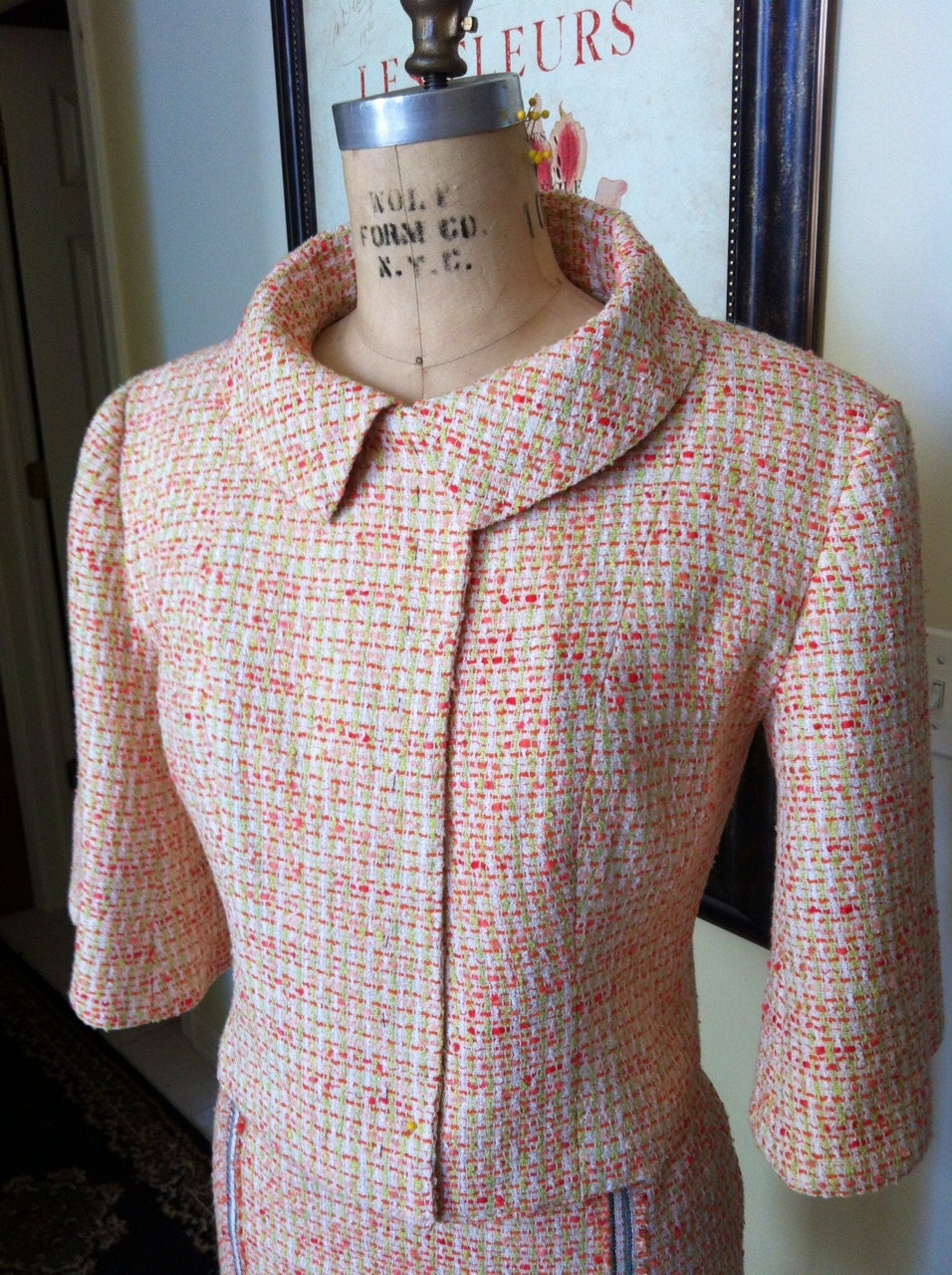 This shit.


Sarah Hyland, I love you. This is an exact ideal of how to match hair to clothing. With the hair back in a lifted pony, the dress is shown off, and she is working it. It feels weird typing that instead of saying it out loud with attitude, but there you go.
On the eighth day, God created Shay Mitchell. Seriously, is there anyone more perfect on this planet? Anyways, yes, Shay. Yes. Dress is perfect. Top seems a little bit...not fitted well? Hair is perfect, lips and nails are perfect...I love this.
I really keep trying to dislike the baby Kardashians. I really do. But I don't know...this look just does it for me. She looks like Cleopatra.
Again with the fittings. You'd think with a gigantic team of celebrity stylists they could get a single outfit taken in?? I don't mind the dress either, fit and all, but the shoes ruin whatever chance it had...Lucy, why!!!
(This also goes along with my PLL theory that the show's costumer isn't the only terrible one...the girls don't give her any help either)
Ariana, I love you. I looooove you. But at some point, this look has got to go. I feel like every time I see her, homegirl has on a tiny dress, either an A-line or a bodycon type thing. Just once I'd like to see her really dress grown-up. Like Selena did!!!
Yas.



AGAIN WITH THE FITTINGS. Any woman above the age of 18 should know their bra size. Jordin, girl, you are NOT a 32A. Not even close.
Aside from the probable nip slip, though, I love this outfit. I would wear this in a heartbeat in literally any situation. The nails (fingers and toes), the strappy shoes, the bracelet and rings...so perfect.
Girl from Hunger Games who is not JLaw








Why.
New girl on True Blood who will prob die by the finale


I cannot say anything bad about her even if I wanted to. She is smiling so big, and looks so natural and pretty, I kind of just want to shield her from the world's horrors and keep her in my attic. Is that weird?
Anyways, this years' fashions at the TCA's typically get a thumb down. But I'd like to take a moment and get deep here. Oscars are ball gowns. Golden Globes and Emmys are cocktail dresses. TCA's are the outfits you try on before you go out, deem too slutty, and change into jeans. Lets accept these award show outfits for what they are, and know that these stars will hopefully fire their current stylists once the real award shows start up. CAN I GET AN AMEN? Or not. Religious freedom exists for a reason!
Have a happy rest of your week!!!
-Alina