No gossip for today. I've decided to switch it up a bit. A little random for my usual Wednesday, but her are some of Movie and TV's Baddest Witches.
10. The White Witch + The Chronicles of Narnia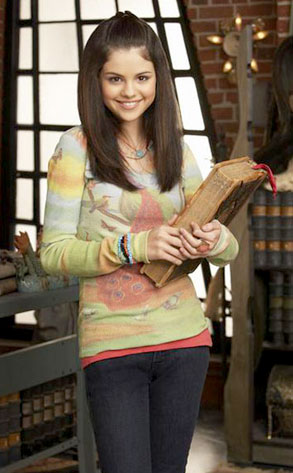 9. Alex Russo + Wizards of Waverly Place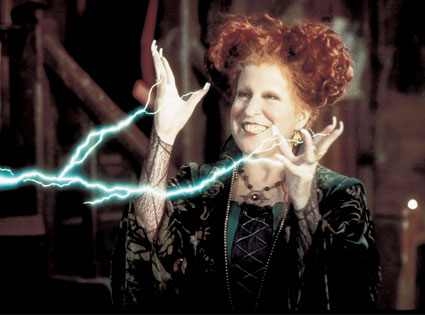 8. Winifred "Winnie" Sanderson + Hocus Pocus
7. Wicked Witch of the West + Wizard of Oz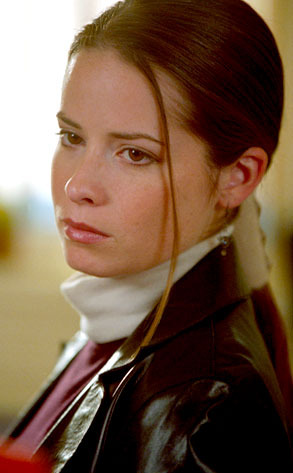 6. Piper + Charmed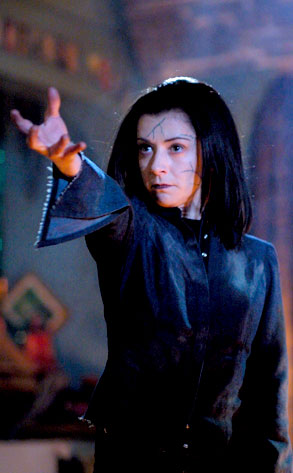 5. Willow + Buffy The Vampire Slayer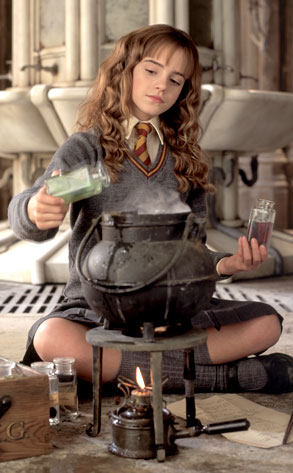 4. Hermione Granger + Harry Potter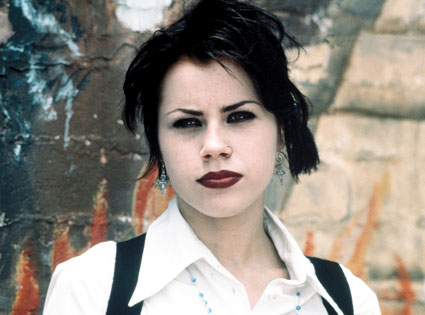 3. Nancy Downs + The Craft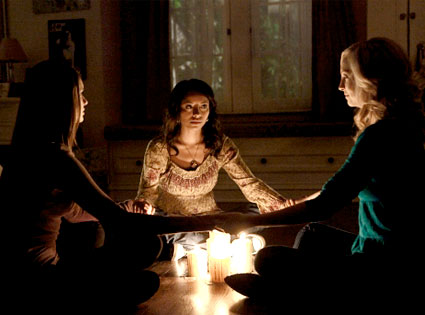 2. Bonnie Bennett + The Vampire Diaries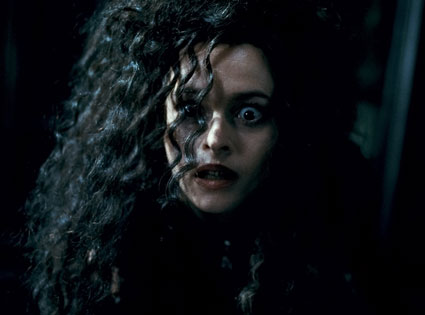 1. Bellatrix Lestrange + Harry Potter
Source: E!