In case you all were out of the loop, about a month ago people began to buzz about a possible spin-off to the hit 90's show Boy Meets World. Ben Savage and Danielle Fishel had already been signed on to the project, fans were just waiting to see who else from the original cast would star in the show. Now that the upcoming project is actually happening, it's become one of the most highly anticipated shows coming to Disney Channel.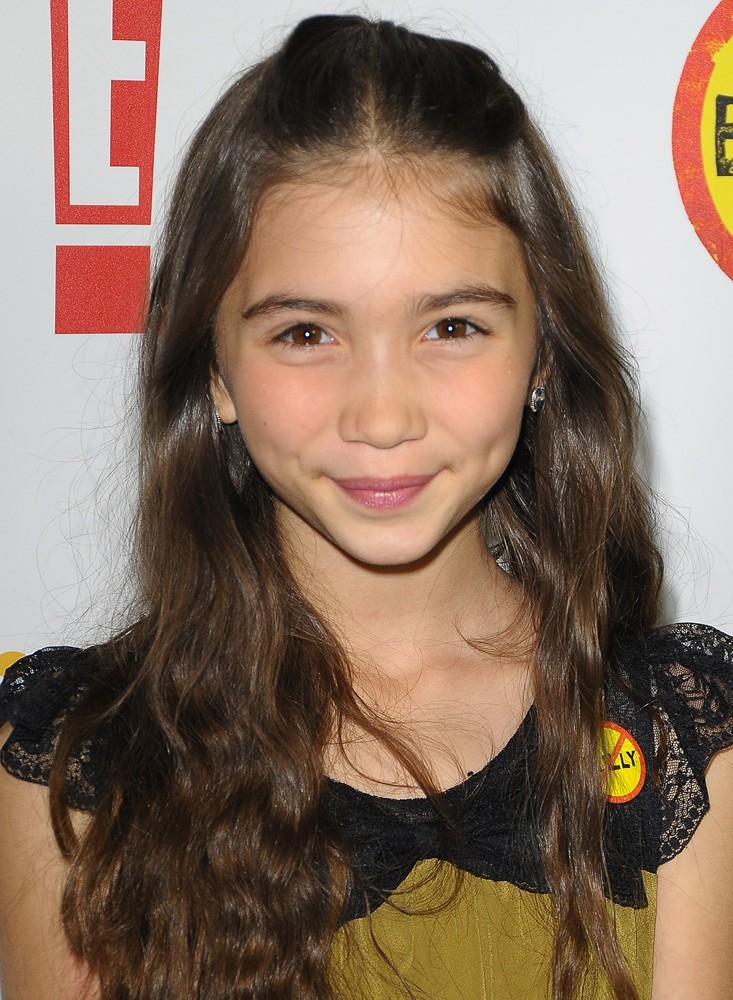 The spin-off Girl Meets World will center around the preteen daughter of Cory and Topanga almost a decade after the original show ended.

Rowan Blanchard has been cast as the daughter of Cory Matthews (Savage) and Topanga Lawrence (Fishel) in Girl Meets World, reports Gossip Cop.

Blanchard who is only 11-years-old has also appeared in Spy Kids: All the Time in World and The Back-up Plan, will be playing the title role of Riley Matthews.

Ben Savage announced the news on his Twitter, "I have a beautiful, new daughter. Welcome to the family @rowblanchard! #GirlMeetsWorld" (Gossip Cop).

Creator of Boy Meets World, Michael Jacobs is also behind the new project told Entertainment Weekly "As soon as Rowan walked into the room, I was reminded of why Ben Savage was loved as Cory Matthews. Rowan is real and accessible and I am hopeful this girl is about to meet a world that will love growing up with her as well" (Gossip Cop).

Well ain't that cute. I get so giddy over seeing reruns of Boy Meets World on ABC family, I still haven't decided if I'll be catching a peak at this new show. Girl Meets World will begin shooting their pilot next month.
Source: Gossip Cop