Come again now?
As you now this week is Zendaya week and we've had loads of fun reading up on what she's doing as of late and trying to figure out what silly posts we're going to do tomorrow. Until then...we've got some major news about Queen Z.
As if being a triple threat wasn't enough, Zendaya is proving she's got quite the business skills by teaming up with the First Lady, Michelle Obama to help launch an app with AOL. FLOTUS enlisted Zendaya along with Missy Elliott, Lea Michele, Jadagrace, Kelly Rowland, Janelle Monae, Kelly Clarkson, and Chloe & Halle for the power-anthem "This Is For My Girls", as a part of the
Let Girls Learn Initiative.
Michelle Obama launched the initiative to help educate more than 62 million girls around the world who are not in school.
Now Zendaya is helping to launch AOL's MAKERS STORIES app, which will give 50 women the chance to be in an upcoming music video. So there's a chance I could be in a star-studded music video? SIGN ME UP!!!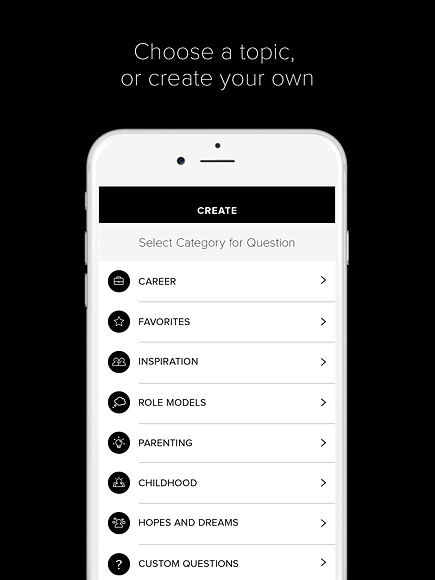 In her own MAKERS STORIES clip Zendaya says "Sticking with your vision and what you believe in is so, so important. There are so many people that are going to tell you what you should think of yourself, and it's so important that you look at yourself, you become happy with yourself and confident in your own opinions and your own strength – and stay with that because it's so hard, especially if you're young. People always want to doubt you" (
People
).
Ugh.
Gotta love her.
Basically, AOL will use the app to collect videos from different women all over the world. Call it crowd-sourcing, if you will. 50 videos will be chosen and edited together to be featured in the "This Is For My Girls" music video. The music video will premiere on May 23, at the United States of Women summit organized by the White House. The summit will celebrate the accomplishments of women and girls.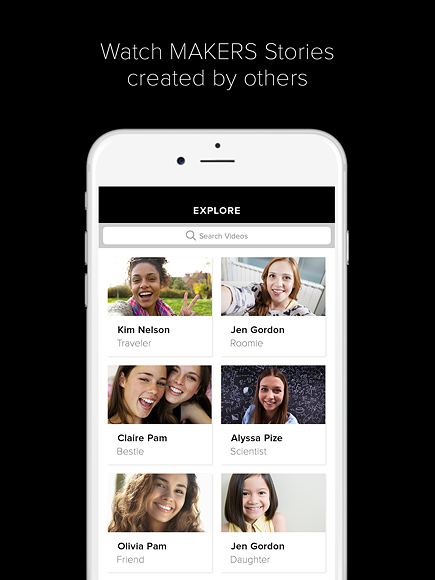 "This Is For My Girls" is available for purchase exclusively on
iTunes
where 100 percent of the proceeds will be donated to the Peace Corps Let Girls Learn Fund.
Zendaya, we salute ya girl!
Source: People