While
Colombiana
doesn't open for another three weeks, here are some movies that are opening today.
Whistleblower,
starring Rachel Wiesz.
"A Drama based on the experiences of Kathryn Bolkovac, a Nebraska cop who served as a peacekeeper in post-war Bosnia and outed the U.N. for covering up a sex scandal." (
IMDB
)
Click here for the trailer
The Change-Up
, starring Jason Bateman and Ryan Reynolds.
"A comedy in which a married father accidentally switches bodies with his best friend, leading to a series of wildly complex difficulties." (
IMDB
)
Click here for the trailer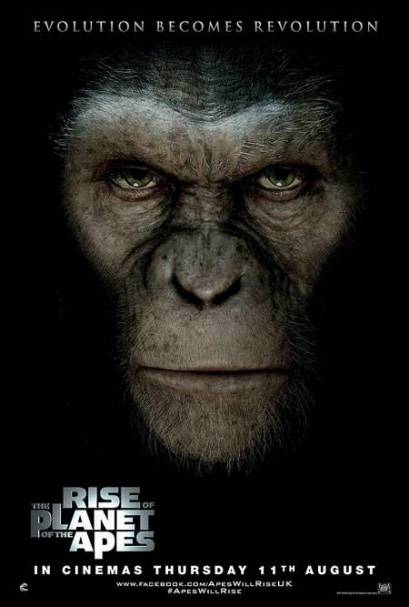 Rise of the Planet of the Apes,
starring James Franco. "An origin story set in present day San Francisco, where man's own experiments with genetic engineering lead to the development of intelligence in apes and the onset of a war for supremacy." (
IMDB
)
Click here for the trailer
Sources: IMDB, Yahoo Movies